Congratulations to the Lady Raiders Basketball team on their win over Van on Thursday!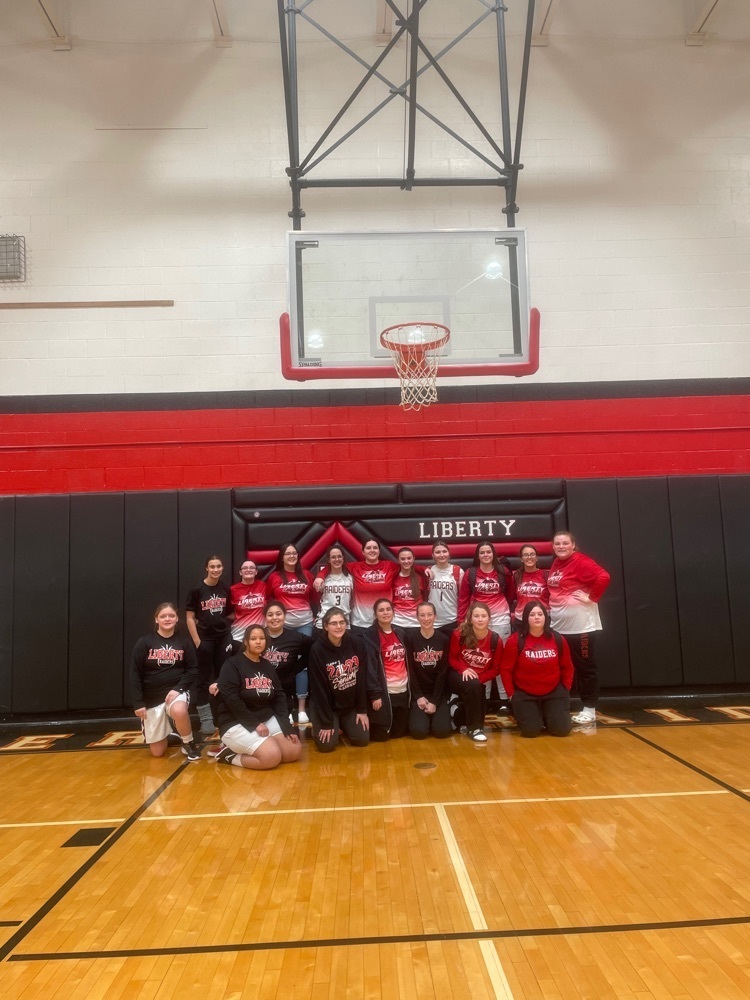 DRS has been at Liberty providing a life skills camp to our students. It has been a great 3 days for our students! Students who completed all 3 days received a $100 Visa gift card.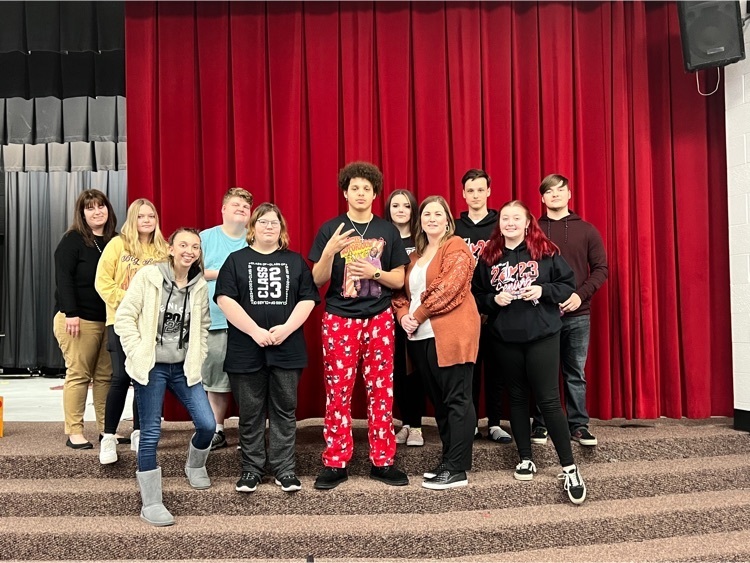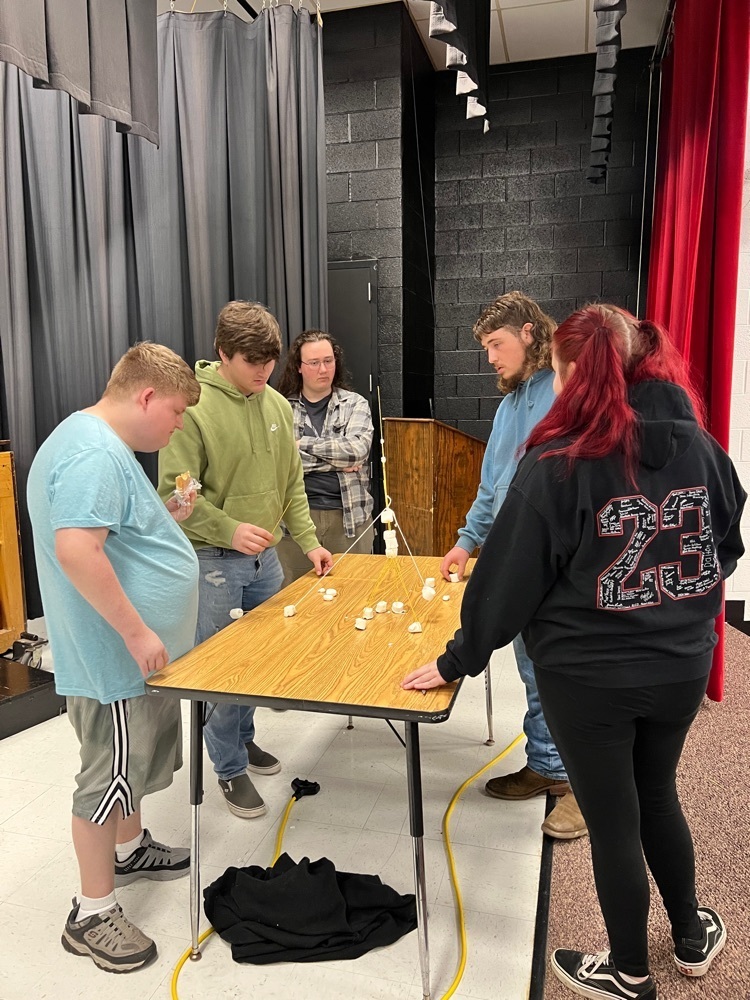 November Attendance Incentive: Students were challenged to only miss 1 day or less in the month of November and we had 264 meet the challenge!! That's our #raidernation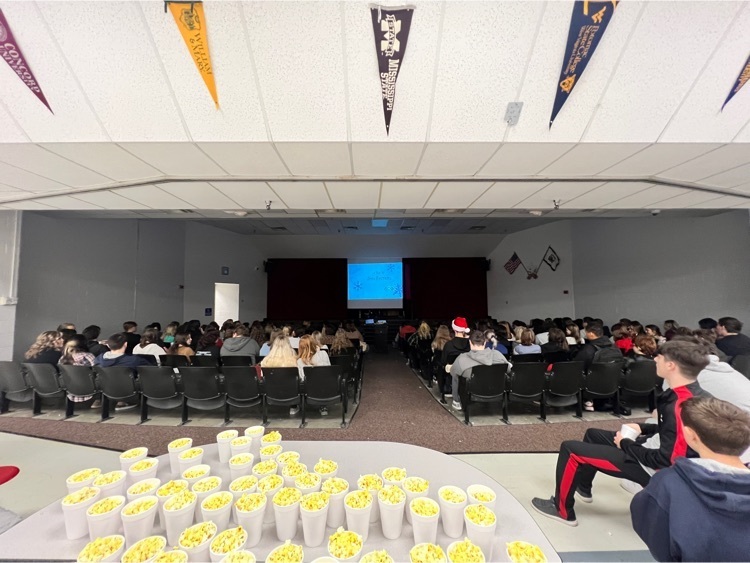 Midterm will be Tuesday, December 6. The semester ends on January 13 and students have approximately five weeks to until the end of semester. Keep going strong students and finish the semester strong!

We are happy announce we will be starting our Annual Giving Tree Program at LHS! If you would like to sponsor a child please contact Amanda Wimbish for further information. We currently have 24 students on the list. Help spread the word!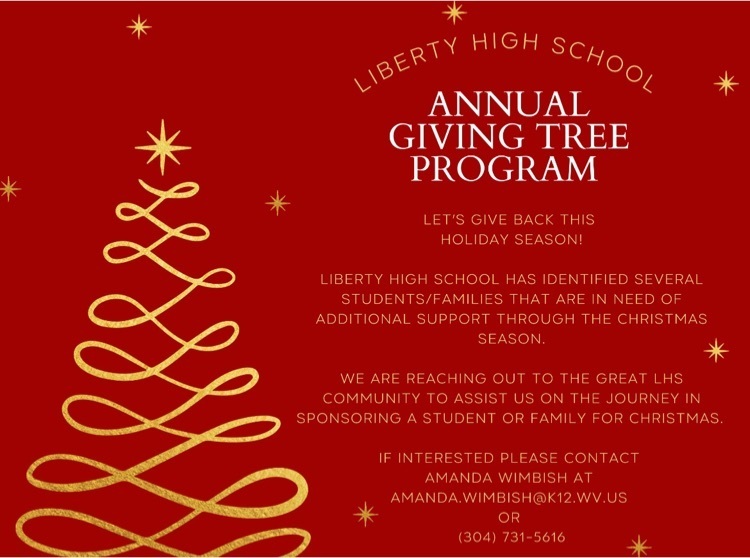 Snowball tickets are on sale now! Please see Mrs. Vance in the office to purchase a ticket. Tickets are $15 per student.

The Love Project 2022 would like to inform the community that on Dec 3, 2022 from 8am-4pm at Mullens Opportunity Center located at 309 Guyandotte Ave Mullens, WV 25882. We will have clothes, coat, shoes, toys, and food to give to all those that are in need. We ask that you bring a form of ID (can be a bill) that has a valid address to receive your supplies. Thank you, Dr Jeremy and Niki Mays The Love Project 2022 For more information, please call us at 731-335-0894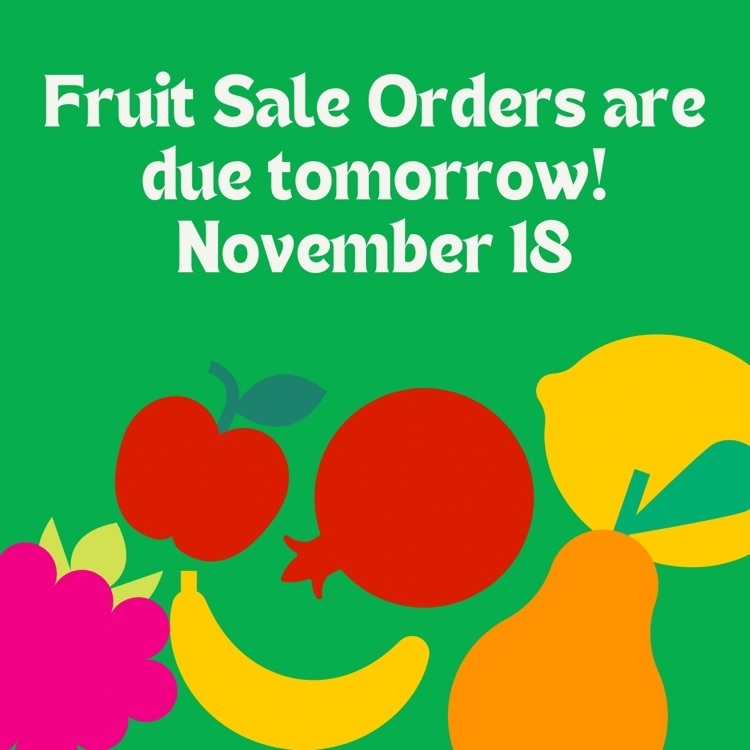 Congratulations to the following volleyball players for their Coalfield Conference Awards for 2022! 1st team- Josie Hartshorn 2nd team- Dylann Trump and Emily Williams Honorable Mention- Zadie Worley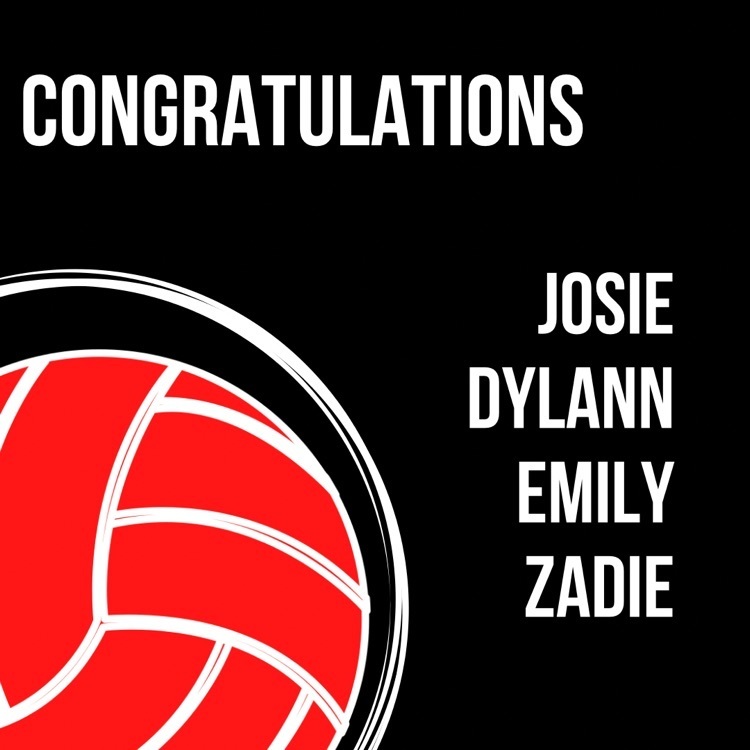 For Thursday, November 17, 2022, all schools in Raleigh County will operate on a 2-hour delay.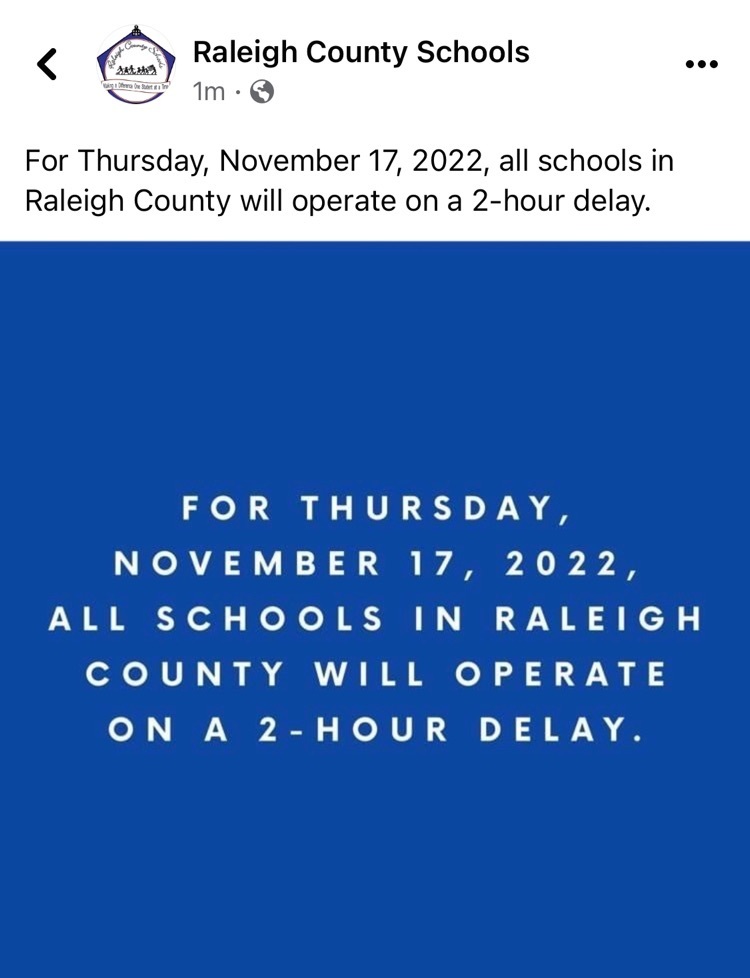 We will have a coat/hoodie/sweatshirt drop box in the front of the school for anyone that would like to donate.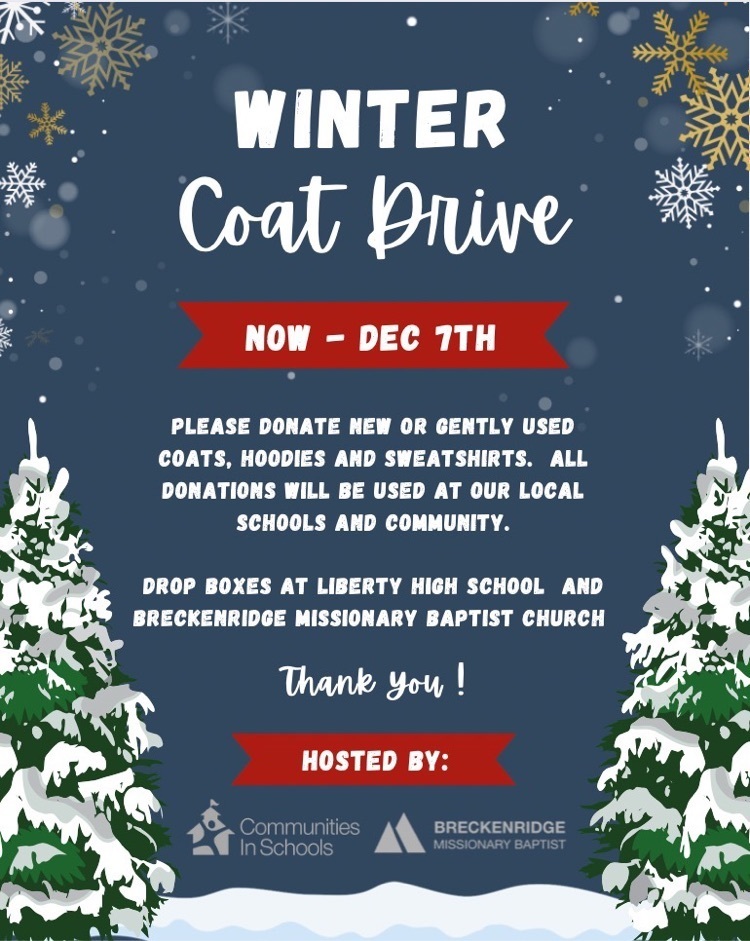 Seniors who will be graduating with honors or even THINK they will graduate with honors need to place their gap and gown order before Thanksgiving break to receive the white cap and gown on time. Jostens does not keep white cap and gowns in stock. This means there would be a possibility an honors student would not get a white gown. If you would like you to receive your class ring or letterman jacket by Christmas you must order by Thanksgiving. Go online to
www.jostens.com
, or come to the office for a catalog and form. Josten's phone number is on the forms in the office and they can handle orders over the phone.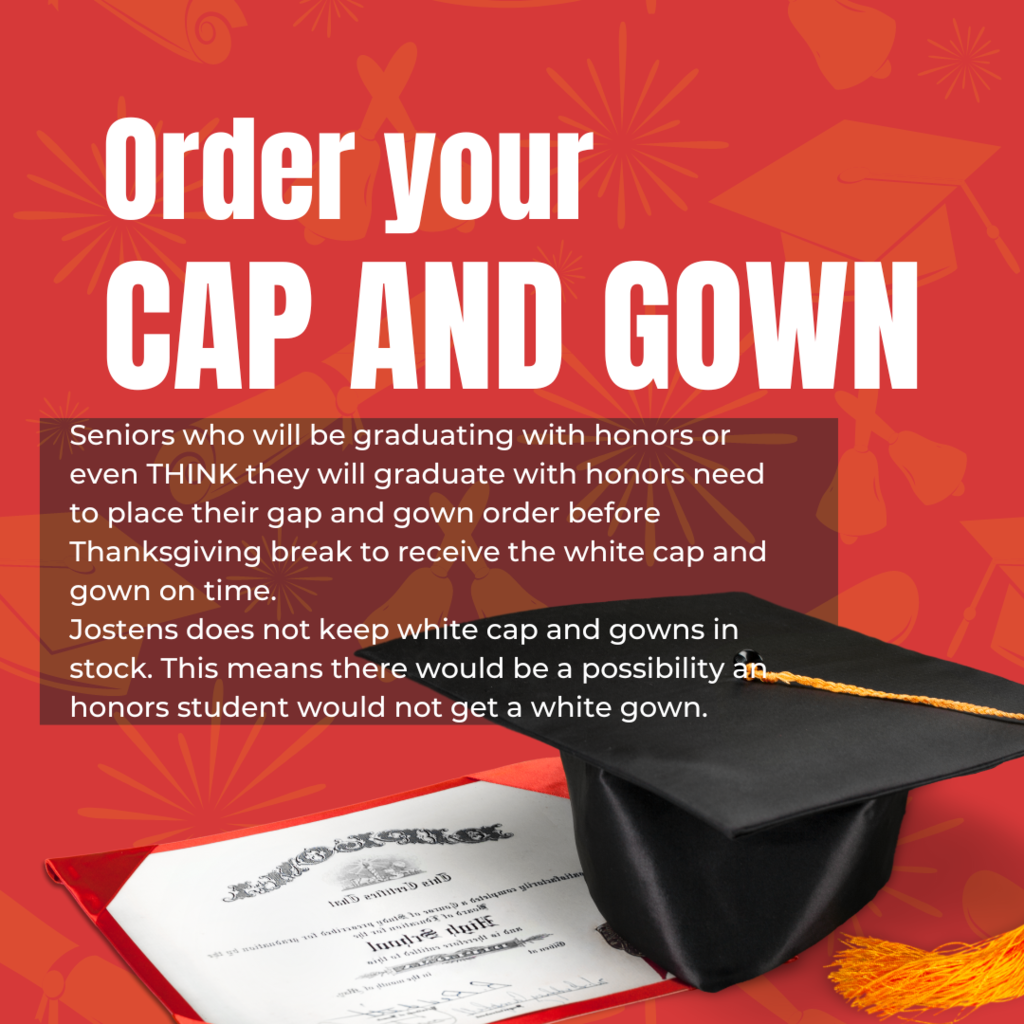 Prom will be here before you know it! Save the date May 6, 2023. Tickets are $50.00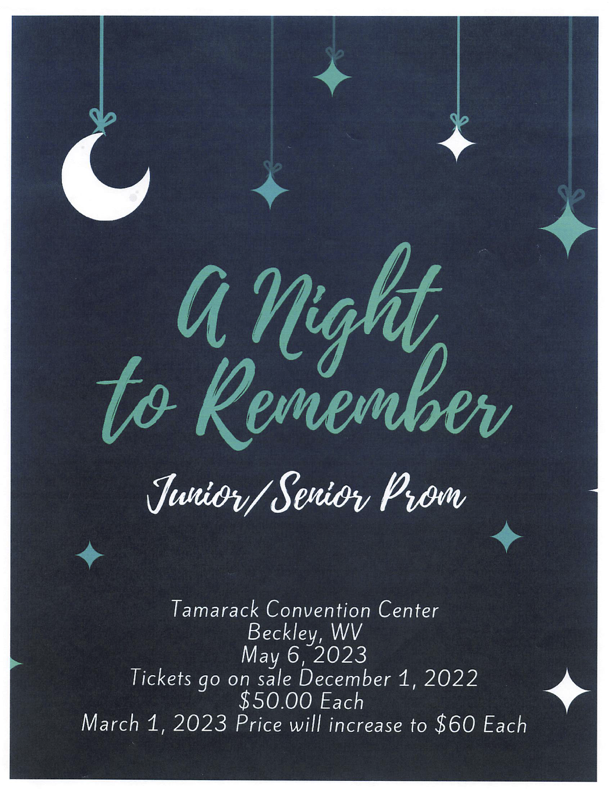 The Lady Raiders Basketball team is selling coupon cards for $10! You can save over $250 by using this card. It has popular places to eat such as Buffalo Wild Wings, Chilis, Tudors, DQ, and many others! See Denise Arline or any player to purchase.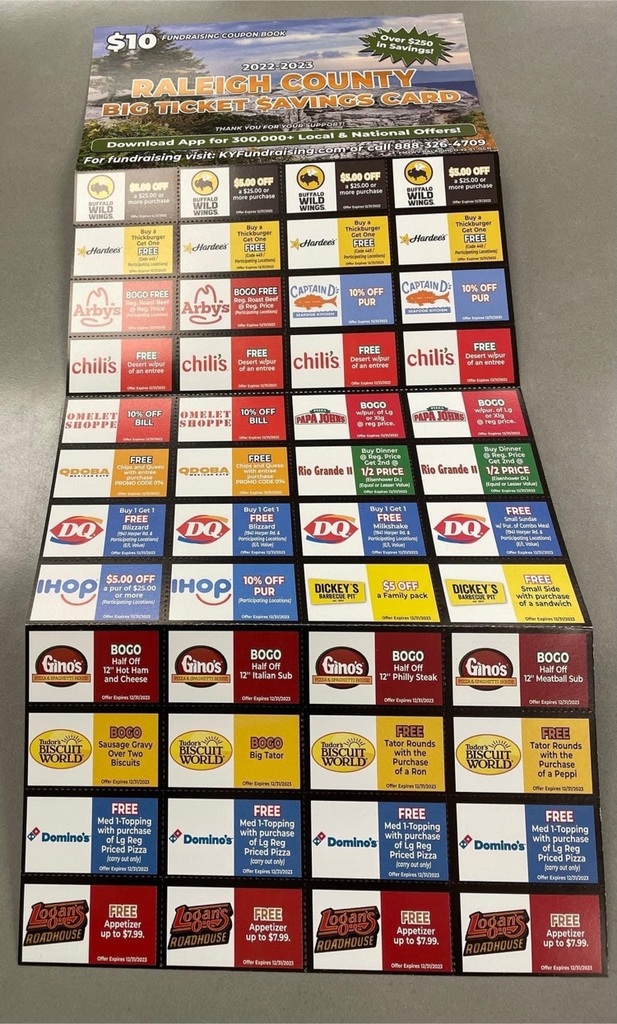 On December 16th, free admission to the basketball home game with 5 non-perishable food items. Come support the Raiders and local food banks!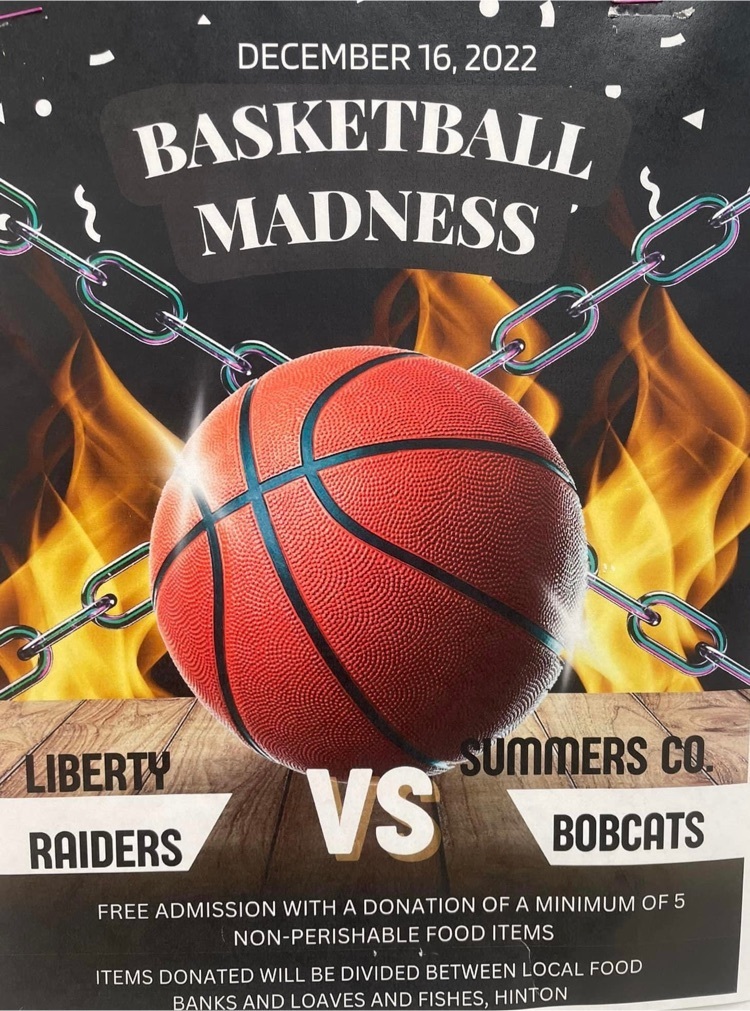 Liberty High School thanks all of our veterans for their service 🇺🇸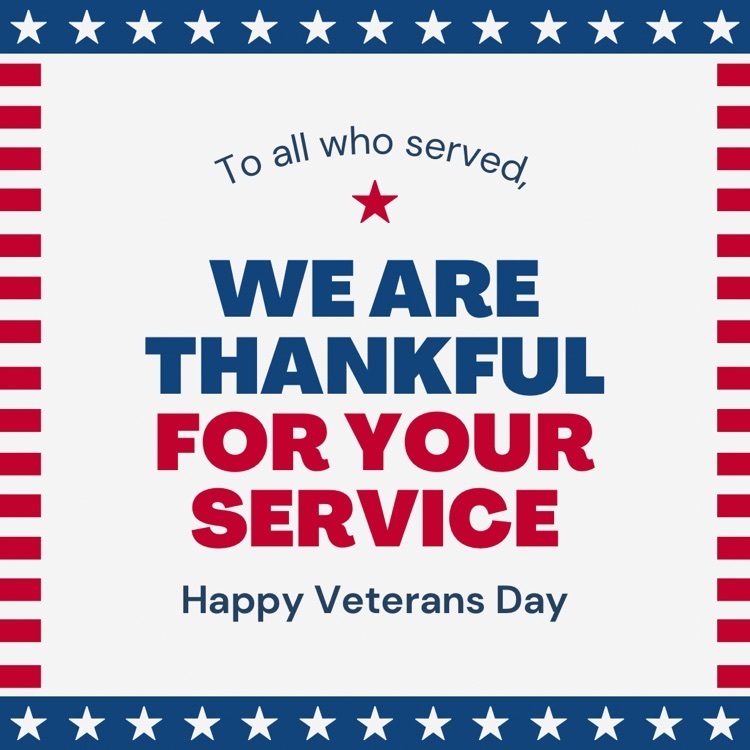 Reminder! There is no school on: 11/8 Election Day 11/11 Veteran's Day 11/21 - 11/25 Thanksgiving Break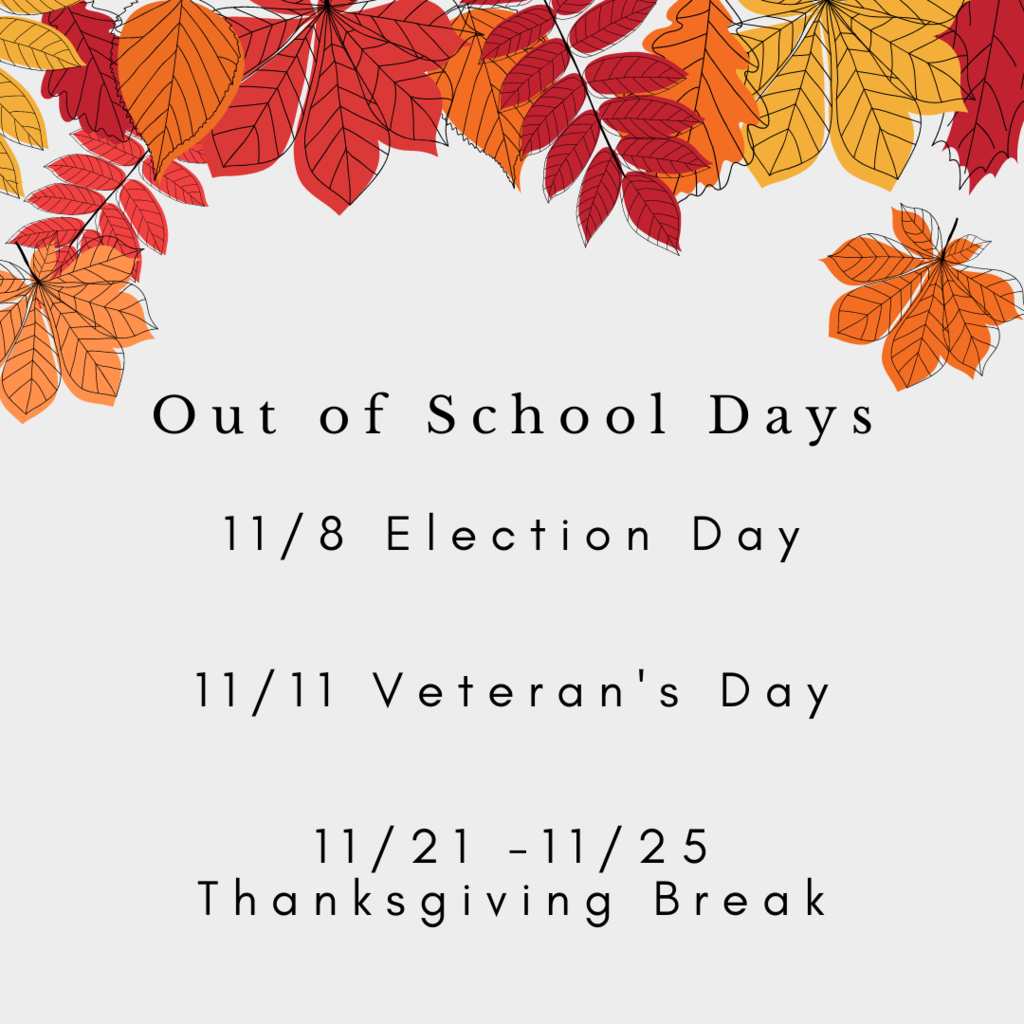 Attention Class of 2023 Seniors! If you haven't completed your FAFSA yet, or don't have an appointment to get it done before Thanksgiving break, then you need to get it done! We have an awesome prom package giveaway up for grabs for seniors that have completed their FAFSA by the November 18 giveaway deadline. On December 1, we will draw out one lucky winner that will win: • Two Liberty Prom Tickets • $100 Gift Certificate to The Char • Hair and Prom Make-up by House of Beauty • Mini Prom Picture Package by Tracy Halsey Photography • $25 Gas Gift Card Again, if you need help getting your FAFSA done or need to make an appointment, call the school counselors. Thank you to our sponsors: Concord University, House of Beauty, Tracy Halsey Photography, and 93.5 The Buzz.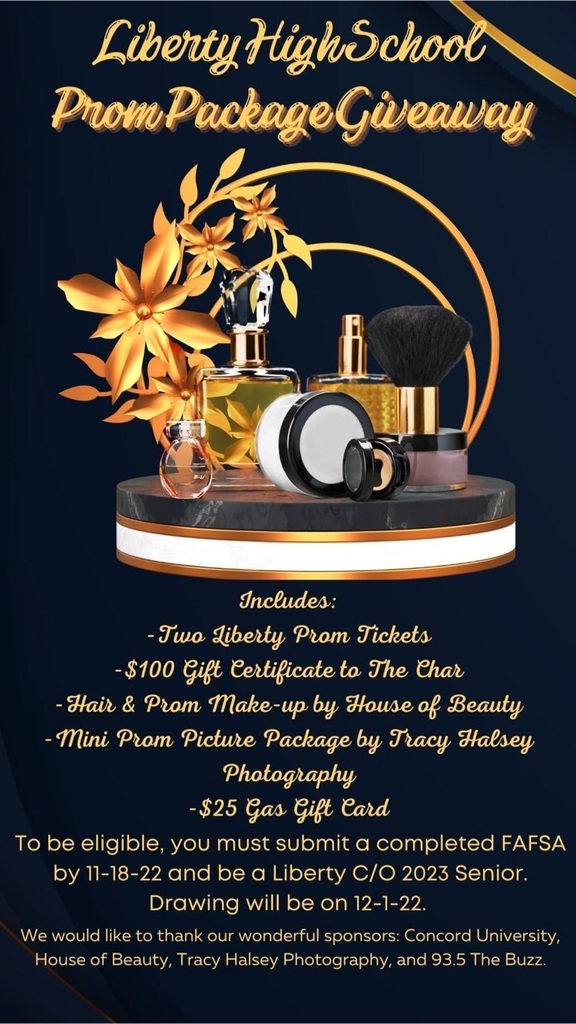 Free Thanksgiving Meal See flyer for more information
Please contact the LHS counselors to complete your FAFSA now! The last FAFSA event will be on November 16 from 9:30am - 4:00pm.